GET IN TOUCH
Let's make your next project happen!
We are ready to offer you specific services for each stage of your investment project.
A multicultural and dedicated team of professionals is ready for helping you set up your next business site in Chile
…
Over 700 companies advised each year!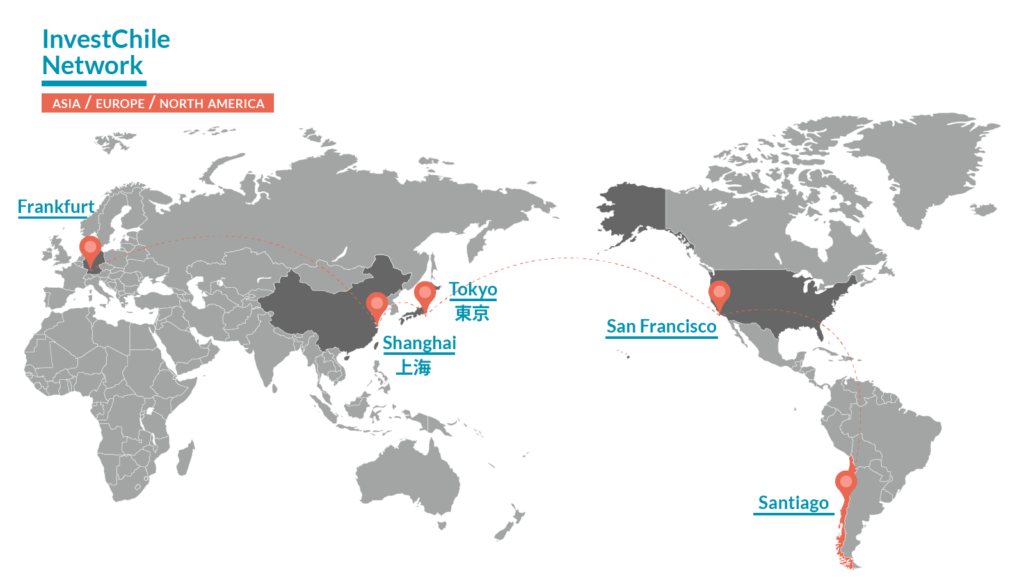 …